Understand the appropriate use of Complementary and Integrative Medicine
The focus of this service is centered on general issues of good health and wellness. Through workshops, seminars, and lectures, helpful and practical information will be presented on how individuals can maximize healthy and productive lives through proper medical advice, diet, and the adoption of health life habits.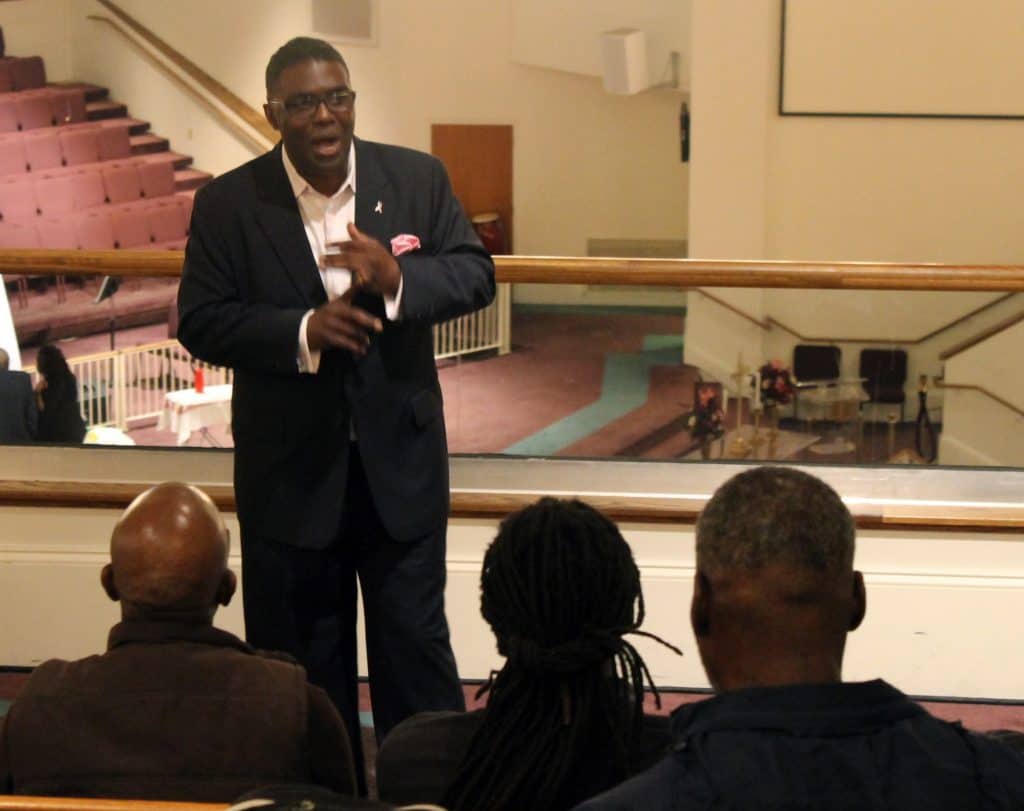 Information is presented on how to support doctor-supervised medical treatment through a better understanding of the doctor-patient relationship and by using the proper nutritional and lifestyle support systems.
Corporate workshops can be tailored to meet the specific needs of this unique population. Among the greatest threat to wellness is stress and its effect on good health. These varied presentations will provide participants with thorough insight and understanding of the body: how it works and functions and how what happens in life can cause diseases and illnesses. Armed with this information, participants will be better equipped to enjoy healthier and more productive lives while successfully pursuing life goals.
Throughout the presentations, audiences will gain specific insight into some very relevant concerns about health. Among them:
Cancer Prevention
Smoking Cessation
Diet and Disease
Understanding Medications
Approaches to Weight Loss
Living Longer and Healthier
Stress Management
Doctor-Patient Relationships
Herbs, Vitamins, and Supplements
Health Disparities
Cultural Competency in Medicine and Healthcare
Informed Consent and Clinical Trials
End of Life Issues
Race and Medicine
Complementary and Alternative Medicine
Historical Perspective on African Americans and Health
Life, Liberty, and the Pursuit of Health
Lecture, Seminar, and Workshop Topics
Health And The African American Community
Understanding Your Body
Immune Disorders
Cancer, The Immune System, And Diet
Complementary Medicine: The Future Of Health Care
Natural Healing With Herbs And Supplements
Stress Management And Health
Dietary Hazards
Women's Health Issues
Men's Health Issues
Detoxification And Cleansing Of The Body
Drug And Alcohol Addiction And Abuse
Compliance With Prescription Medicines
Corporate Wellness
Health And Wellness In The Workplace
The Politics And Business Of Health
Building Healthy Relationships With Your Doctor
Raising Healthy Children Naturally
Logistics
Each of the workshops can be up to eight hours in length.
Workshops will be structured as PowerPoint and/or flip chart presentations, depending on client preference and facility capability.
The topical content of this presentation will be tailored to meet the specific concerns and interests of the client.
Book a Workshop with Glenn!